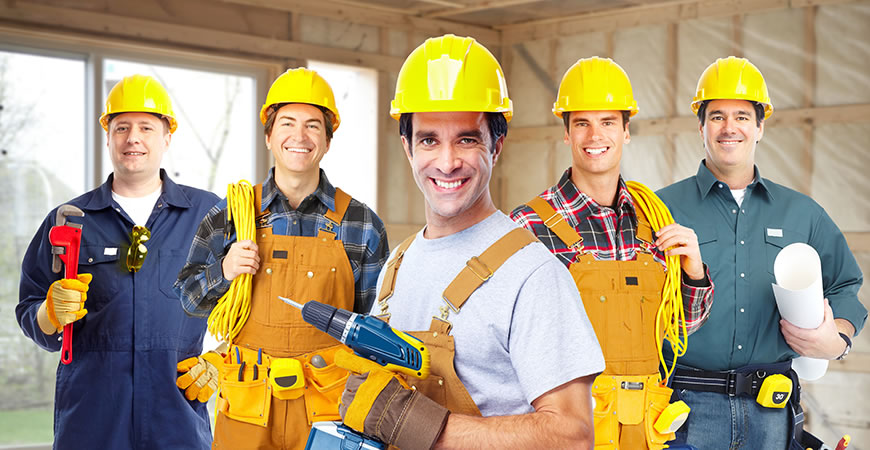 Our Company
Bechtel is one of the most respected global engineering, construction, and project management companies. Together with our customers, we deliver landmark projects that create long-term progress and economic growth. Since 1898, we've completed more than 25,000 extraordinary projects across 160 countries on all seven continents.
Our company and our culture are built on more than a century of leadership and a relentless adherence to our values, the core of which are safety, quality, ethics, and integrity.
Our commitment of sustainability
Our commitment of stewardship
Our commitment of diversity & inclusion
Our commitment of quality
Our commitment of safety
Nam viverra scelerisque turpis id ferm entum. Sed bibendum sit amet.